Handy Tips: Decorating Safety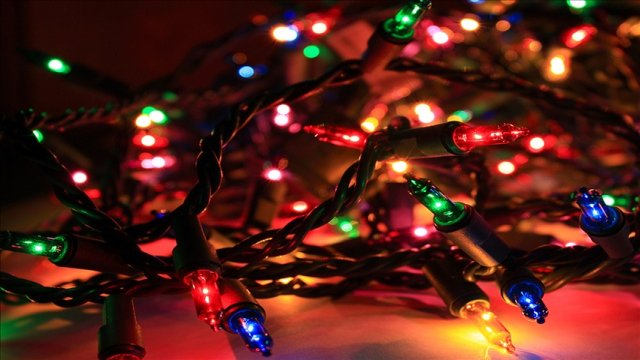 Tis the season and we're sure you're looking forward to decking the halls of your rental home in Northwest Florida. Before you get started, however, check out our handy holiday safety tips.
One of the best things about renting on the Gulf Coast is that you don't have to worry about snow covering up your charming yard decorations. One thing you do have to watch out for? Frayed wires or cracked sockets in your string of lights. Be sure to plug in each set you are using and check each bulb before stringing them along your eves. Also, no more than three sets of lights should be attached to a single buy cheap cialis australia extension cord. Another area we're sure you're excited to decorate, if you have one in your rental home or apartment, is your fireplace! Just be sure that all your festive embellishments and the stockings are clear of the burn area and won't catch any stray sparks.
Other holiday tips include choosing a fresh tree as older, drier trees will more easily catch fire should a faulty bulb spark. Also, put all lights on a timer to ensure safety overnight. With these tips and a little holiday cheer, we're sure you're Florida home rental will be festive, fun and safe this Christmas season!
Categories: News
Tags: Handy Tips Holidays